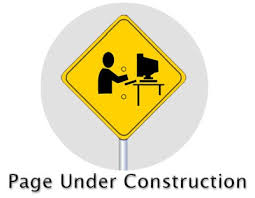 Sales Training Ebooks
Phone: 647-293-1906
Welcome to Andrea Ivanka International!
We are an intimate group of sales, leadership and speaking coaches/trainers that offer a variety of courses, workshops, events and sales training programs. Among our product offerings are sales training e-books, sales training workshops and sales training workbooks. Connect with one of our mentors, Andrea Ivanka or Sothea Yi, to determine if we are the right fit for you and your business vision!
Copyright © 2016 Sales Training Ebooks, Ontario. All Rights Reserved.
This website is designed by Vision Website Design.